Recent Posts
1
« Last post by BigLift on Today at 08:18:53 pm »
© Saradasp/1021160327523072351_290703837

2
« Last post by samikalfi on Today at 08:15:39 pm »
Yes, me too

3
congrats Laurie...I'll be making a donation. Have to help out a fellow Coloradan.

4
Karen Pica was born in 1943? I could have sworn in the article I read about her in Flex in the late 1980s that she was born in the 1960s.


I don't know what to say, that is the info I've found on the net

When it comes to searching for names on the web, my guess is that there are several Karen Picas in North America...
5
« Last post by mooveeguy on Today at 07:43:43 pm »
Didn't mean to sound nasty. Sorry if it came out sounding that way.
6
« Last post by cafu on Today at 07:43:40 pm »

7
« Last post by Jimbo on Today at 07:41:53 pm »
Jasmine Mendez
Size:
101 Mb
Time:
00:24:21
Video:
MPEG4 640x360
Download
http://k2s.cc/file/ccd7fe5d1bfcf/1007GG.mp4
8
« Last post by gilld78 on Today at 07:26:50 pm »
9
« Last post by gilld78 on Today at 07:25:40 pm »
10
« Last post by jadefoot on Today at 07:22:20 pm »
Stumbled across some older contest footage of her I had never seen before: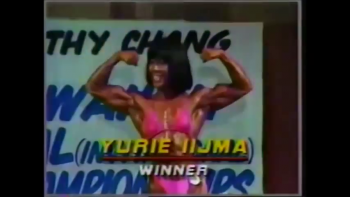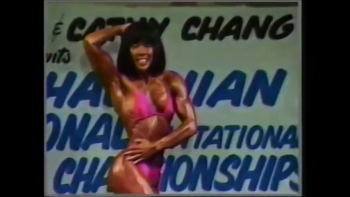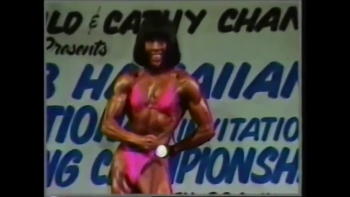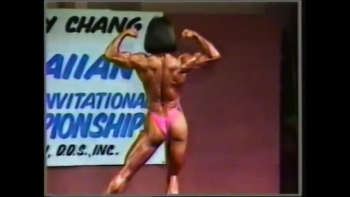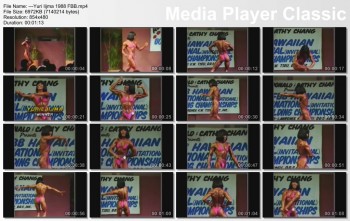 http://www.mirrorcreator.com/files/KSHOOOFT/---Yuri_Iijma_1988_FBB.mp4_links