1
« Last post by franmuscle on Today at 02:41:30 pm »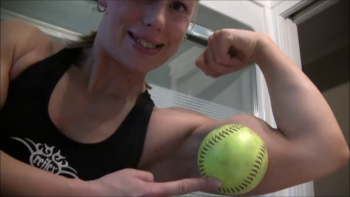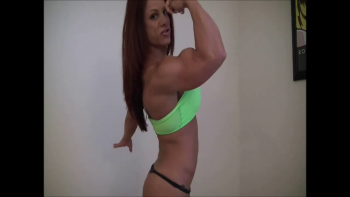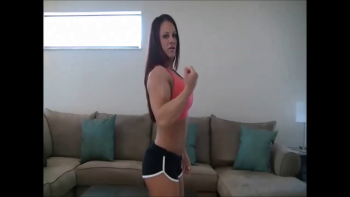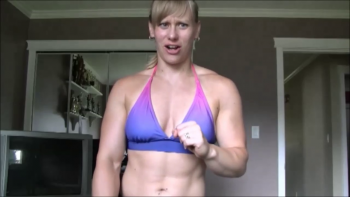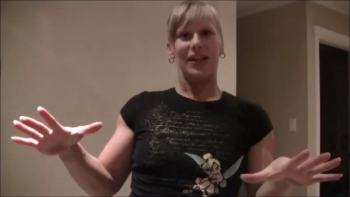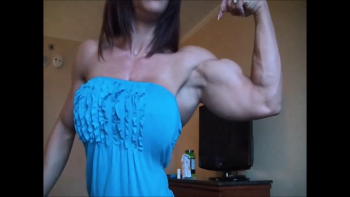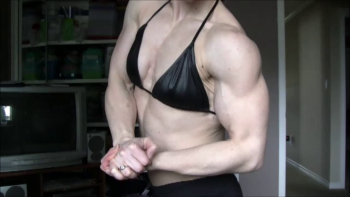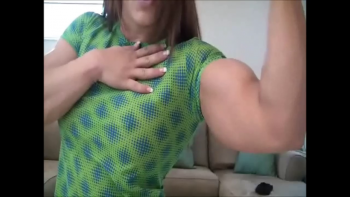 Warning - Lurker members if you have no contribution in recent days please DO NOT reply to see Hidden Links, you may lose your karma and account
[Hidden post: You need 10 karma to see it. Or become a VIP MEMBER to see it.]
*
Very Important Message Regarding Hidden Posts, Karma and Account Activity

The Hidden Content feature was recently enhanced with a 10 karma minimum to discourage access from non-contributing leechers and lurkers. In order to maintain your 10 or more karma points, members must remain active and post quality posts. Non-quality posts are material easily available on the internet like You Tube links and Facebook pictures. Not staying active and not posting quality posts can result in all your karma taken away or account termination. Even if you have 10 or more karma, you still have to reply to see the link.
Please report dead links!